Adopted Babies
Ollie 2
Shyann – Boy
Saskia 2
Shyann – Girl
Saskia 2
Saskia 1
Ollie 1
Thomas
Ava – Ethnic/Biracial Baby
Meriza-May Meriza- May Liam kit , by Marissa May
Clover Fairy
SHYANN – LAKEYA  2017
ADEN 2017 
CALEB -2017                                     
MORGAN 2017
 MERIZA – MAY 2017 
AVA BIRACIAL BABY GIRL
ARRIETTY 2017
SASKIA 2 – 2017 
ELIANA 2017
SAKIA 1  – 2017
SHYANN BIRACIAL  BABY GIRL -2017
SERENITY
******************************************************************************************
2016
JC  /    CHANEL –  NAMIBIA
ANGEL/GRACE – NAMIBIA 2016
ANGEL/GRACE – NAMIBIA
DANIEL /HARPER – NAMIBIA
EMBER – UNITED STATES
EMBER – UNITED STATES
SOLD !!  Precious Gift  by Cindy Musgrove! seuntjie 
Kaelin adopted  – United States
kliek op die link onder vir nog fotos van Kaelin
click on the link below for more photos of Kaelin
http://fairyrebornnursery.co.za/?p=5608
*********** MEGAN 1  AVAILABLE White/Caucasian NOT AVAILABLE !!!!!   
Serenity not available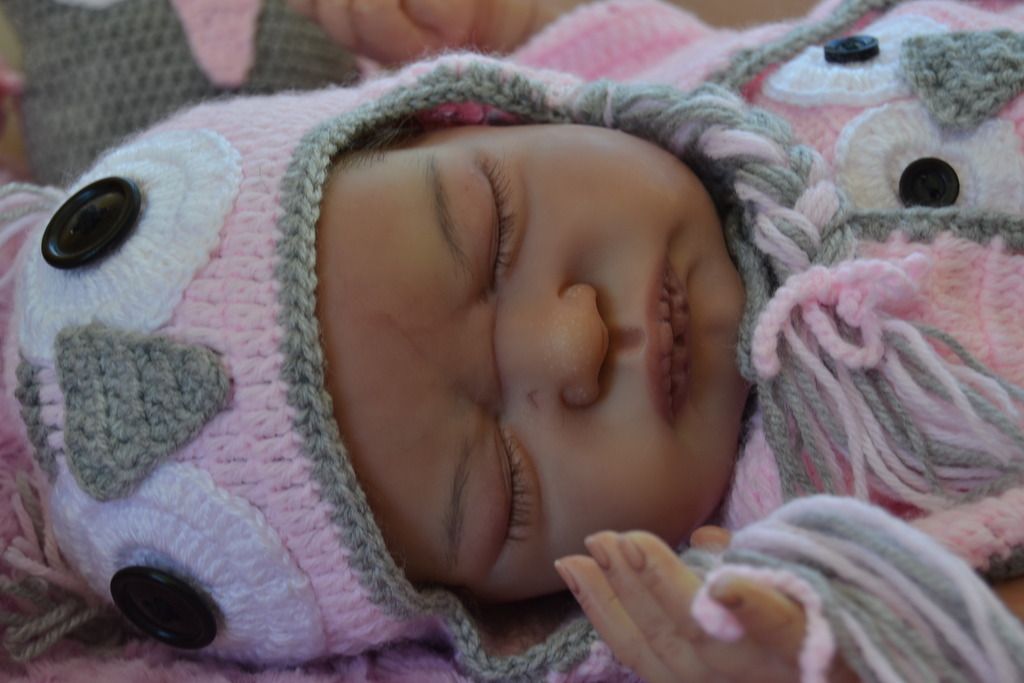 ADOPTED – UNITED STATES AUG 2106
MEGAN 2 -Ethnic baby
ROSEBUD – AUGUSTUS 2016 – United States
CALEB – AUGUSTUS 2016 – NAMIBIA -WINDHOEK
FRIDA 2016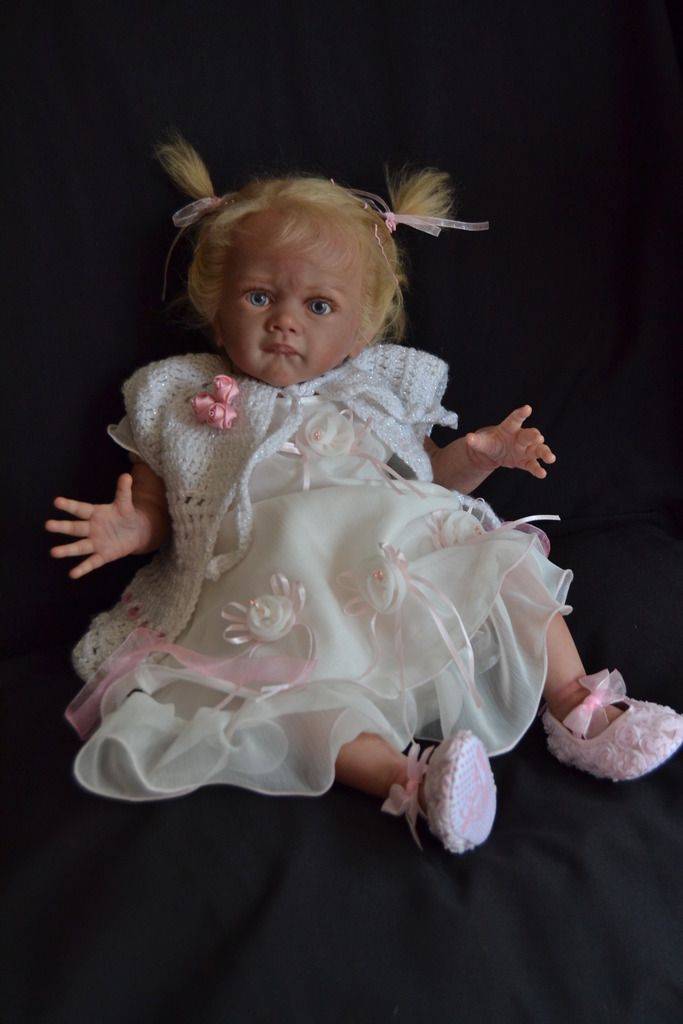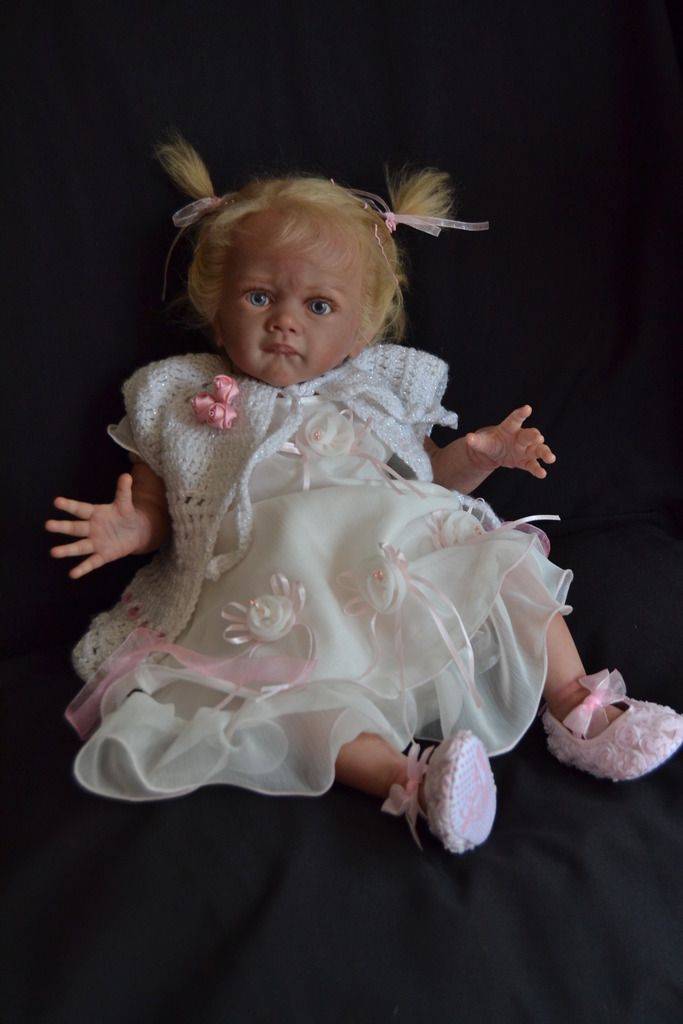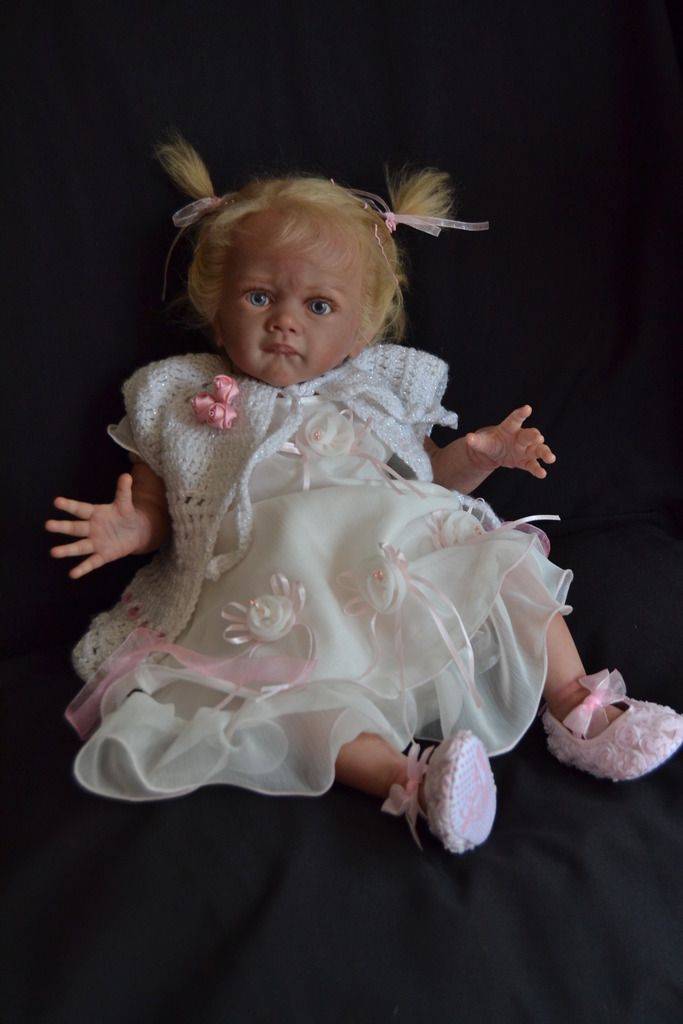 SERENITY 2016

Adopted
Babies
All of the babies  shown in the following
example photos
were reborn by
me, andshow
my actual work
. They
have all been previously adopted.
Photos
and graphics are the property of Fairy Reborn Babies and may

not be used without my permission
.
These are  collectors dolls. If cared for properly, they will last a lifetime
Tanner now Azra – adopted  26 January 2016
lillesol – Patricia – adopted December 2015
Maise – adopted – United Kingdom Dec 02, 2015
Rosie – Rosaline – adopted – Namibia Windhoek 2015
Shyann now Denver – adopted 2015
SHYANN ETHNIC BABY  1 – ADOPTED
Sept 2015
MIRACLE -SOLD – 2015
MATHIS – SOLD -2015
TREY
CLAIRE
VIOLA -2015
KAYA – 2015
KADENCE
VIOLA
KADENCE -SOLD
DIRKIE – SOLD
TREY – SOLD
FILLICITY
baby MIA
Kaelin – Premature Baby
A
Mireille
Kimber –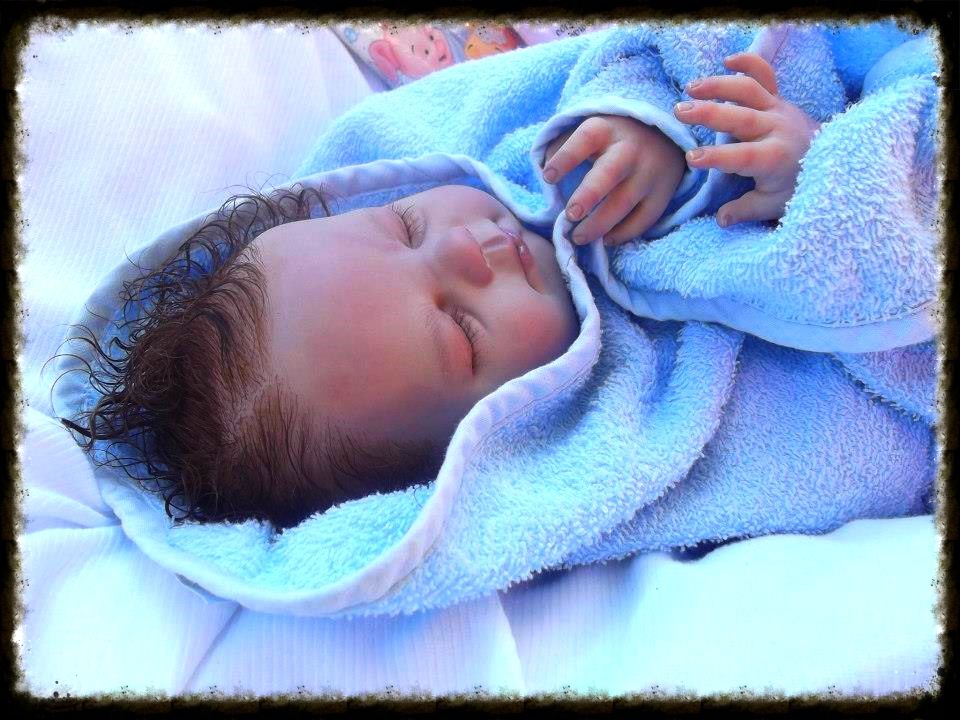 Annalise                                                                           Scarlet
                                                                        Tiny Baby
Mini Baby
Dee Dee                                                                                      Honey
Victoria                                                                                       Victoria
Claire
Save
Save
Save
Save
Save
Save
Save
Save
Save
Save
Save
Save
Save
Save
Save
Save
Save
Save
Save
Save