JC
 
JC is create from the Chanel sculpt , by Donna RuBert!
REBORN BY NORRY OTTE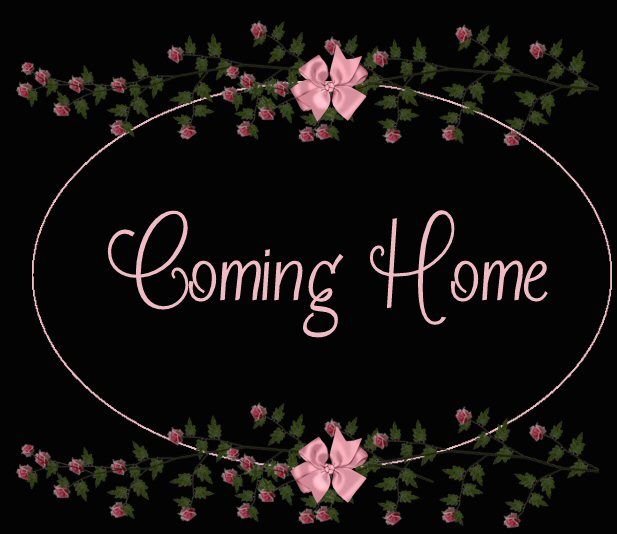 I will sent your Baby home with ……….
(please note that all props are not included in this auction)
(Winnie the  Pooh   pants not included )prop
1 x bodyvest
1 x vest (green dots)
Socks
1 x  blue baby grow
1 x magnetic pacifier
Bib
baby blanket
birth certificate/with name of your choice
care instructions
photos.
i do not edit my photos
I take all of my own photos and
they are all taken in natural light.  I Do NOT use a flash.  Since I use natural lighting the colors
can alter in different photos depending on the weather

 *mottling, veins, capillary and other skin details using GHSP 
* matte varnish to protect paint and vinyl  
* Weighted with the glass   beads  and polly pellets 
* Micro-rooted  dark brown Pixie kissed mohair hair in a realistic pattern that is
sealed from the inside with waterproof glue
* rooted eyelashes and painted eyebrows

 * Magnetic Pacifier
* eyes – glass eyes -brown 
Thanks for looking